Frequently Asked Questions
If you have questions about Twilight Recovery, you may find the answer below. If you still have more questions, please reach out to us; our compassionate staff is here to talk to you.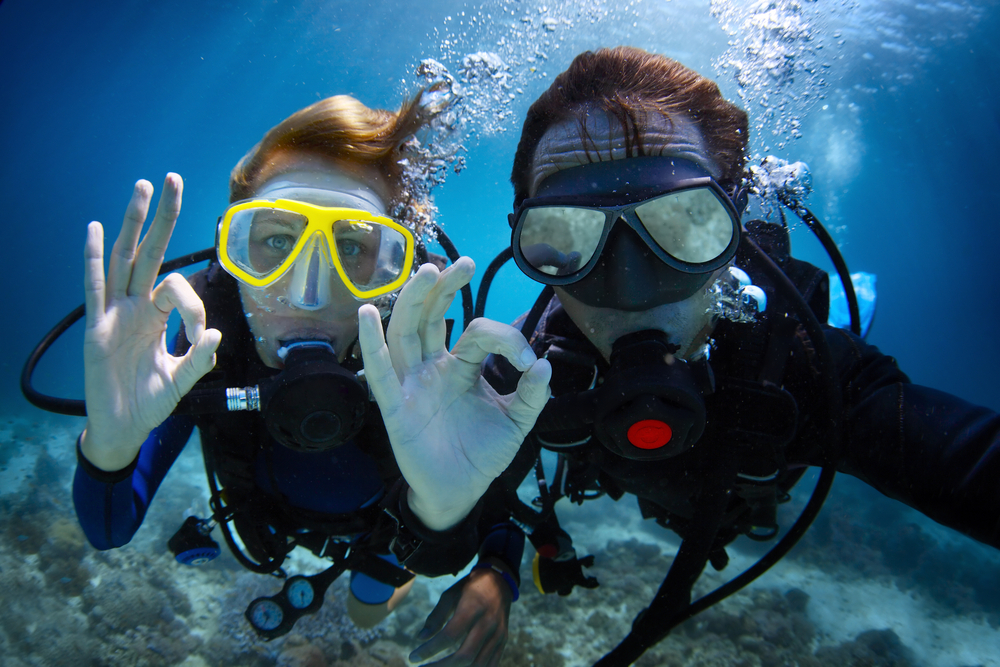 Start Your Recovery Today
We want all our clients to feel like comfortable and at home. Don't wait any longer, contact us today and start on your journey to recovery and sobriety.