Receive the highest level of care at our
upscale addiction recovery center
 located just 15 minutes from San Diego
Prices start at $19,950 for 35 day program
Insurance Available: aetna and cigna
twilight recovery center Empowering Individuals
to Overcome Addiction.
Introducing Twilight Recovery Center, a new upscale addiction treatment center in Mexico, just south of San Diego. Our detox and residential program offers all the guidance and experience needed for you to succeed on your road to addiction recovery.
Sleek and sophisticated, our residential facility will provide comfort and amenities to your stay. Addiction recovery and detox can be achieved in a beautiful setting with world class therapists and supervisors. 
Thank you for helping us give the highest level of care at Twilight Recovery Center.

Our treatment programs are completely personalized to what you need. These include:
Our treatment Programs & Services
Through our detox program, our clients will rid their bodies of toxins and dependencies to drugs and/or alcohol.
Once our clients are fully immersed in treatment, all their focus stays on the goal of recovery with limited distractions.
Equine Healing-Assisted Therapy
At Twilight Recovery Center, we're proud to offer our patients the unique and healing experience of horse therapy as a crucial component of their recovery journey.
Our therapy sessions, facilitated by skilled professionals and beautiful horses, provide a powerful avenue for personal growth and healing. We are also deeply committed to extending this transformative therapy to children facing serious health challenges, such as those battling terminal cancer diseases.
Through generous donations and community support, we aim to provide these kids with moments of joy, hope, and comfort during their challenging journeys.
Together, we are harnessing the profound connection between horses and healing to make a meaningful impact in the lives of our patients and children in need. For your convenience, we will have medical transportation San Diego – Twilight Recovery Center. Join us in this compassionate mission of hope and recovery.   
Thank you for your support
Take our Luncheon & Equine Healing Session
Join us for a serene luncheon and equine healing session at the Twilight Recovery Center, near Rosarito Beach, Baja California, for FREE.
EXPLORE OUR LUXURY ENVIRONMENT in MEXICO
From the beautiful grounds, to the private residential suites, Twilight Recovery offers an array of amenities. We want all our clients to feel like welcome guests in an upscale resort while going through the recovery process. Recovering from drug or alcohol addiction is difficult enough. We want to make the process as comfortable as possible and are here for your wellness journey.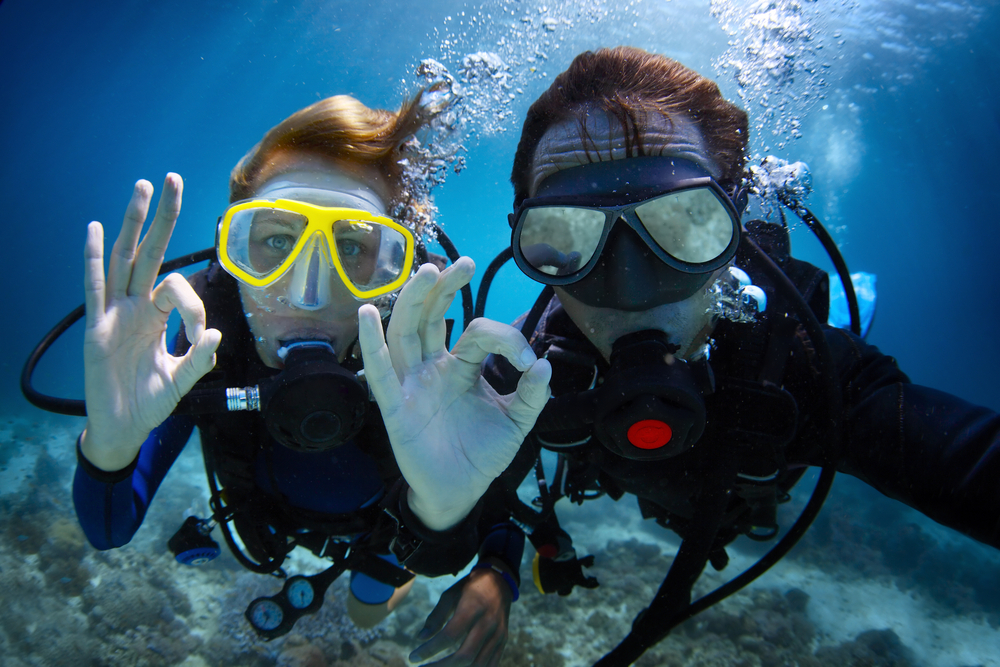 Recovery Designed Just for You.
At Twilight Recovery, you do not have to sacrifice the comforts of home to go through rehab. We offer great amenities to help you feel comfortable and ready to start your journey.
Being located in Mexico, we can provide luxury accommodations at an 1/3 the price of US addiction treatment.
All of our staff is highly trained in addiction therapy and rehabilitation techniques. We have specialists for individual therapy and treatment of dual diagnosis.
At Twilight Recovery, you will get an individualized  assessment to find the best course of action for your needs. We offer custom services and treatments fit to your needs.
We believe planning for life after recovery is just as important as recovery itself. At Twilight Recovery, we help all our clients make an aftercare plan to keep their recovery long lasting.
We understand every client is different and take individualized care seriously. All our clients will be treated on a one-by-one basis to ensure the best outcome for recovery.
The holiday season is often synonymous with joy, togetherness, and celebration. However, for those grappling with addiction, this time of…
Rehabilitation is not merely about breaking free from the physical dependence on substances; it's a holistic transformation that involves the…
A Custom Approach to Recovery.
Why Twilight Recovery Center is Your Top Choice.
Here at Twilight Recovery Center, we understand the unique nature of the disease of addiction. It truly is an individualized disease that requires individualized treatment.
When it comes to choosing a drug & alcohol treatment program, residents in the United States have options, but often times that comes with high price tags, large deductibles and other barriers that can make it difficult to receive high-quality, personalized treatment.
Our location just 15 minutes from the U.S. border allows clients from all over North America and beyond to experience the highest level of treatment in a luxury environment for a fraction of the cost of treatment in America.