Frequently Asked Questions
If you have questions about Twilight Recovery, you may find the answer below. If you still have more questions, please reach out to us; our compassionate staff is here to talk to you.
How is Twilight Recovery different from other drug treatment programs?
We do not have more than 10 guests at the same time in order to give each individual client the attention they need. Our holistic treatment center in Baja California makes treatment more exclusive.
Why choose a luxury rehab in Mexico?
Choosing Twilight Recovery gives you the chance to experience luxury treatment at a fraction of the cost. Our facility provides a luxurious, serene environment on the beach to heal and recover without breaking the bank.
What dual diagnoses does Twilight Recovery treat?
We treat all of them! Our psychiatrist will evaluate every case individually.
Does Twilight Recovery help clients travel to the facility?
Yes- we can pick clients up in Southern California and drive them across the border.
What therapies does Twilight Recovery offer?
We offer holistic therapy (massage, meditation, yoga), as well as traditional therapies like cognitive behavioral therapy, psychiatric, medical support, psychotherapy, and counseling. We also offer experiential therapy like equine therapy, music therapy art therapy, relapse prevention, and more.
How do I get in touch if I still have questions?
Please give us a call at 1-866-925-1648. We have staff standing by to help you and answer any questions you may have.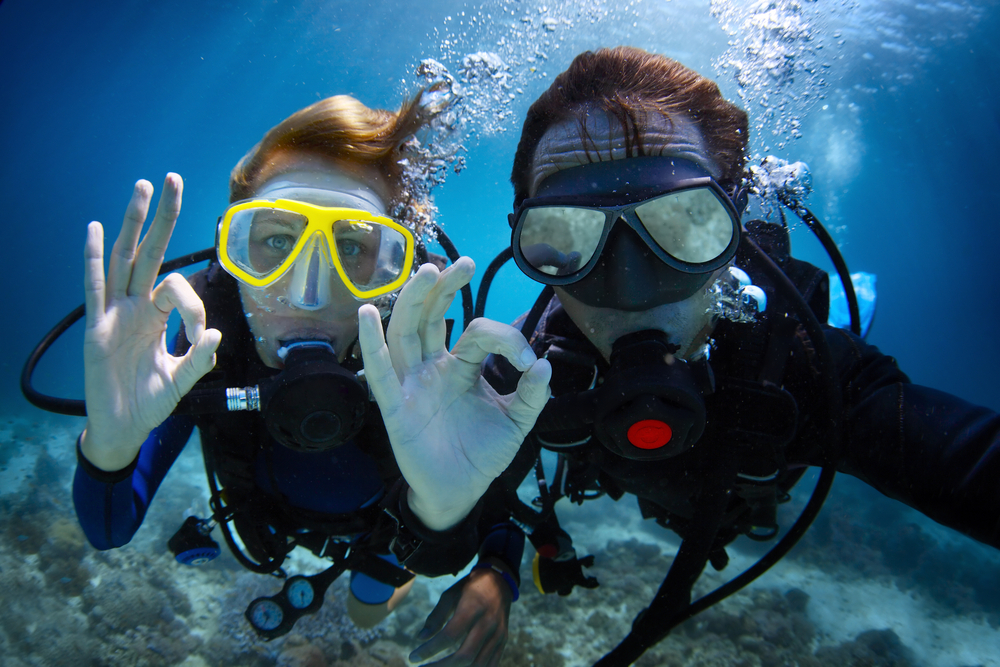 Start Your Recovery Today
We want all our clients to feel like comfortable and at home. Don't wait any longer, contact us today and start on your journey to recovery and sobriety.