Twilight Recovery is an all-inclusive, luxury recovery destination for those wanting to recover from addiction. Our unique holistic techniques along with our traditional treatment programs cater to the unique needs of each one of our clients. 
Twilight Recovery is based on the belief that clients should be able to have an upscale standard of living while undergoing treatment. We offer luxury, state-of-the-art care, while providing world-class addiction recovery services. We want all our clients to feel as if they were at a high-end vacation destination while recovering and achieving sobriety.
Start Your Recovery Today
We want all our clients to feel like comfortable and at home. Don't wait any longer, contact us today and start on your journey to recovery and sobriety.
Customized Treatment, Experienced Staff
Our staff is all highly trained to ensure all our clients get the best possible treatment. Our new clients will go through an assessment to create a customized treatment plan for their individual needs. 
Offer a Caring, Supportive Facility
We believe that caring for our clients through the difficult process of addiction recovery can make a big difference in recovery outcomes. We offer a deeply supportive community of specialized staff to help all of our clients feel welcome and cared for.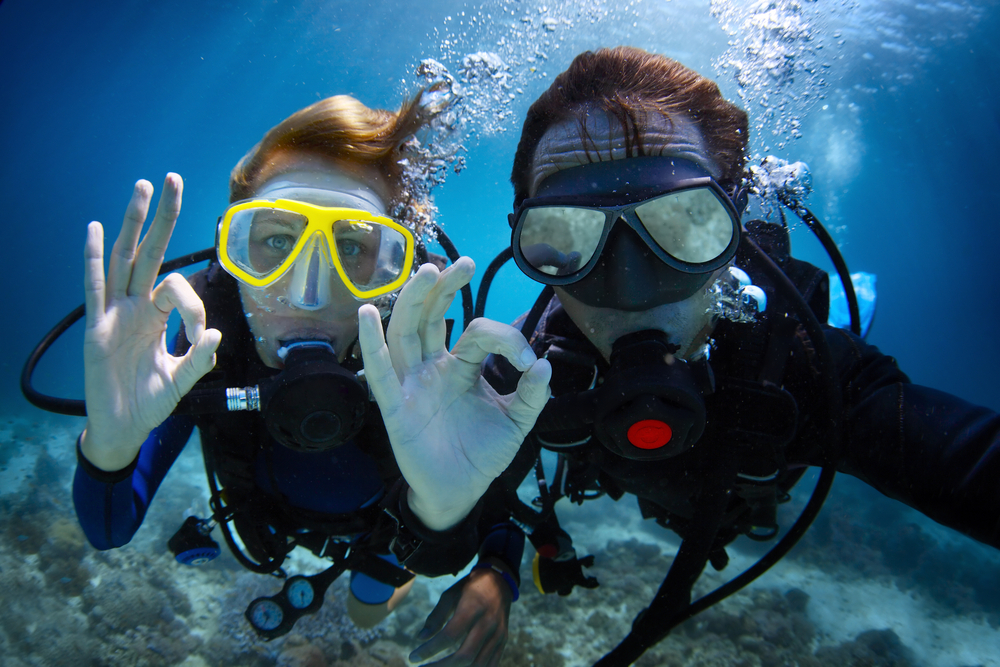 Mission, Vision, Strategy
At Twilight Recovery, our vision is to make recovery from addiction as comfortable as possible. We offer upscale amenities in a resort-like setting to help ease the transition into sobriety. We want all our guests to feel like family and be comfortable during their stay. Helping our clients achieve sobriety is our number one goal here at Twilight Recovery and we have thought of all the little touches to help improve this goal in style, peace and comfort.
Our Expert Treatment Team
Your Path to Sustainable Recovery Begins Here.